Submitted by

Heather Oliver

on Tue, 31/03/2020 - 15:58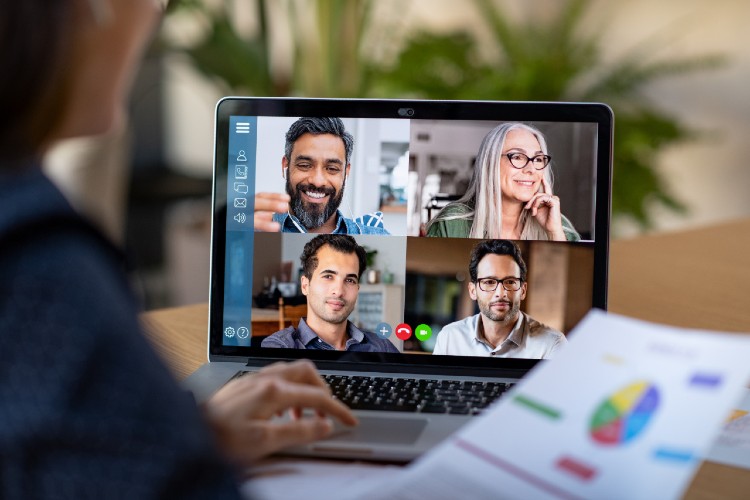 Over the last few weeks, many people have had to quickly become familiar with virtual meeting tools and working from home. Here at Red Hot Irons, we've been remote working since 2003, so we're really familiar with video calls.
There are lots of videos circulating reminding us of what not to do on a video call, but we wanted to share some tips to help you make yours a success.